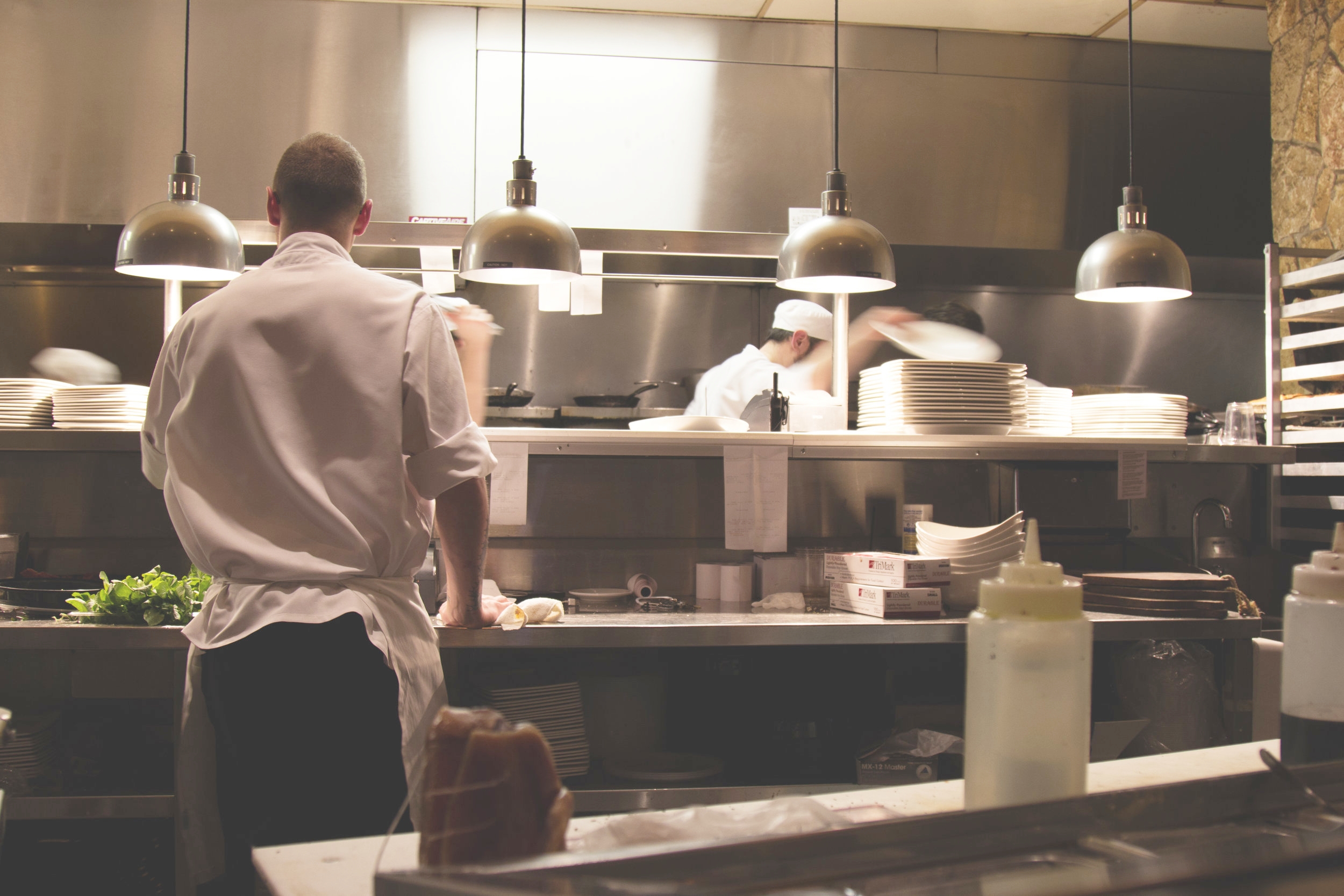 Me, Myself in Mind provides classes for business or individuals, specifically for the hospitality industry. These classes are designed for educating others on stress reduction techniques, mindfulness and mental health awareness.
Created by London based chef, Merly Kammerling in 2018, Merly has worked for restaurants such as Temper, Caravan and The Modern Pantry – in former years she has worked front of house as a Maître d', waitress and bartender.
Despite Her love for the industry, Merly realised after 5 years THAT the hospitality lifestyle was very taxing on her well-being. The early starts, the late finishes, lack of sleep, poor diet and little personal time - on top of a stressful work environment and it's responsibilities (not to mention personal demands and issues outside of work) made it very difficult to maintain a good level of self care on both a mental and physical level.
Five years ago, Merly began to practice mindfulness and meditation to help her with her own mental and physical health as she felt herself becoming burnt out and destructive…which led to further issues. Stress reduction techniques, mindfulness and small changes in her attitude towards self-care made a huge difference to her overall well-being, her performance at work and satisfaction of work-life balance.
Now a qualified nlp Therapist (who has also studied the person-centred approach), stress reduction Instructor and meditation Teacher, Merly has combined this knowledge with her experience of the hospitality industry and created classes to help others to understand why stress happens in the mind and body, what tools can help to reduce stress, how mindfulness can be so powerful as a self care tool and what are the basic signs and symptoms of mental health issues.
Merly's passion and ambition is driven by the importance of educating individuals about self care and empowering them by providing better understanding of how they can help themselves as well as others.