Whether it's front of house ,back of house or head office - we're here to guide you & your team.
our 'be kind to mind' workshop is perfect for giving staff the knowledge without over complicating it.
be kind to mind is a 2 hour workshop which explores stress & how it manifests in the body. During this session your team will learn Stress reduction & self awareness techniques as well as gain a better understanding of mental health issues and the importance of self care.
'be kind to mind:4 week workshop' coming soon…
feb '19
the be kind to mind workshop TAKES PLACE ONCE PER WEEK OVER 4 WEEKS & is an extensive journey from the intro class.
IT WILL TAKE YOU AND YOUR STAFF on to progressive horizons of knowledge regarding stress reduction, the way we think, self awareness & mindfulness practice.
Coaching techniques will also be used to elicit deeper self reflection of productivity & performance in their work/life balance.
The right knowledge empowers others to help themselves & find what works.
we are happy to see you onsite or offsite…you decide.
We can come to your establishment or organise an external location. Whatever works for you & your team…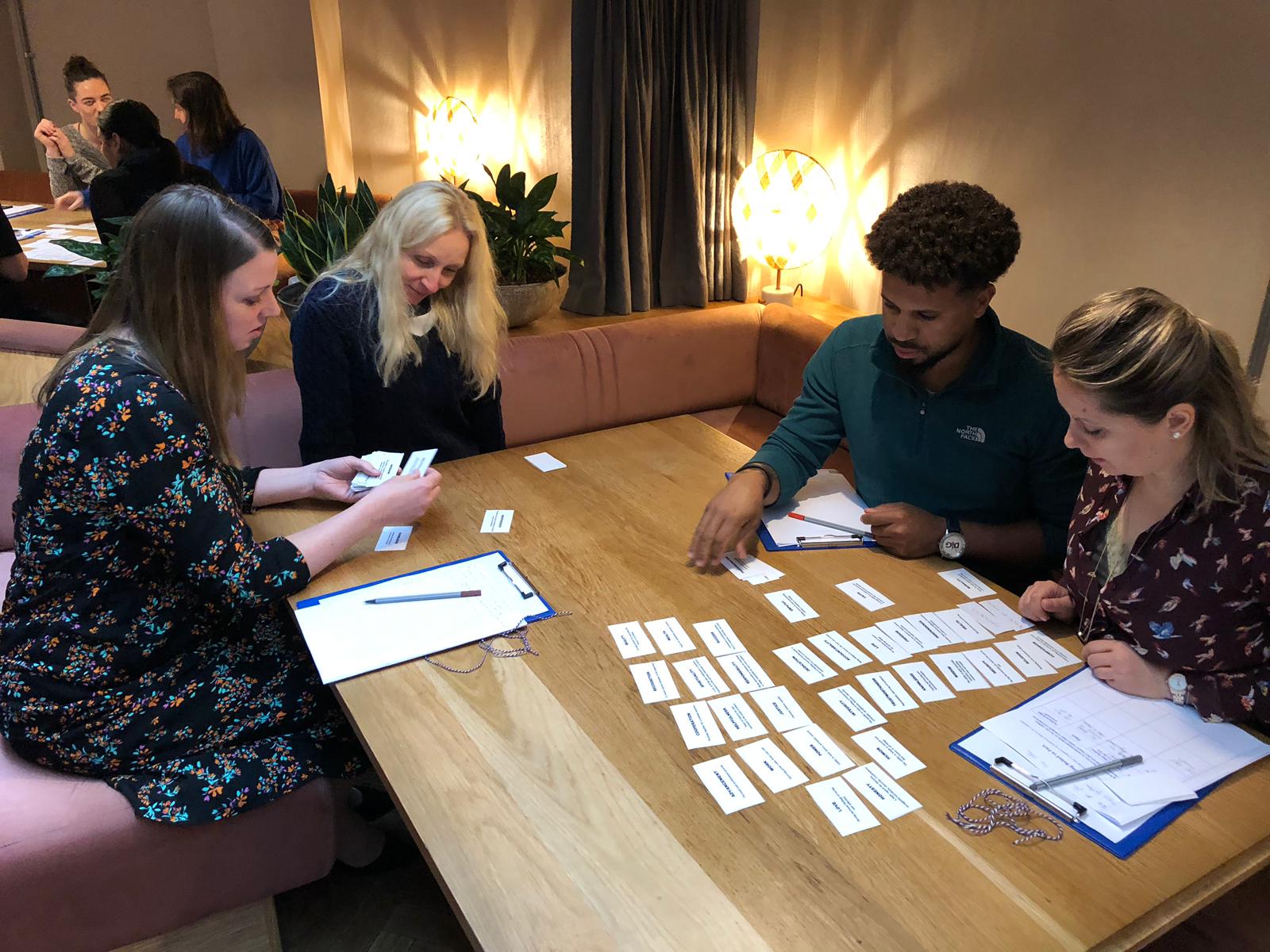 Our interactive workshops range from 60 to 120 minS…depending on your needs…
we also offer one-to-one sessions for a deeper & more personal experience.
be kind to mind intro workshop -120 mins / MAX 15 PPl
£300*
(*excluding optional external location fee)
one-to-one stress reduction & mindfulness class - 60 mins
our be kind to mind 4 week workshop available from february 2019…
One-to-one coaching and therapy sessions available