WE DELIVER WORKSHOPS THAT FOCUS ON REDUCING STRESS & PROMOTING THE IMPORTANCE OF SELF AWARENESS AND CARE
our 'be kind to mind' workshop is perfect for giving staff the knowledge without over complicating it.
Whether it's front of house OR back of house or head office - we're here to guide you & your team.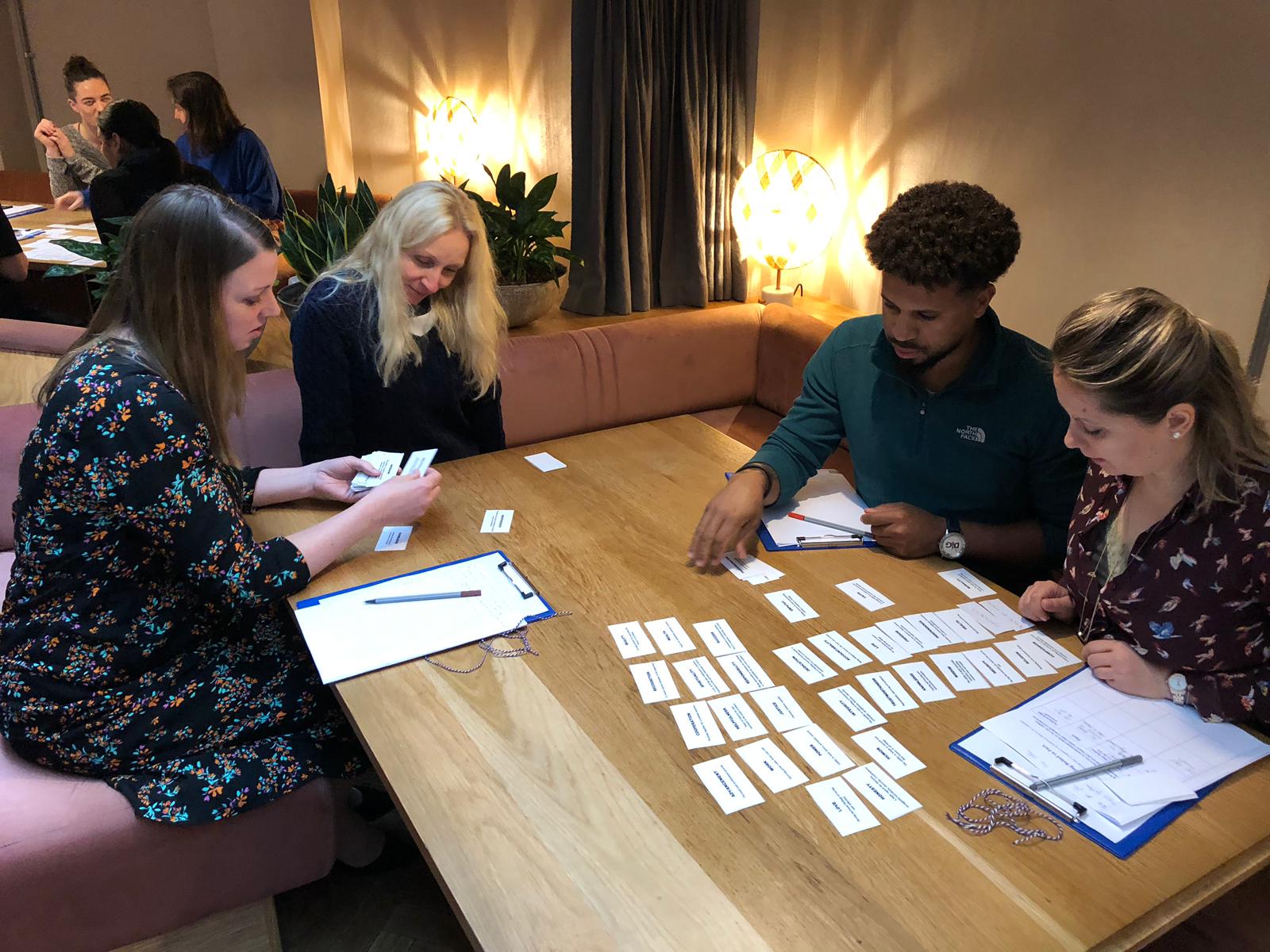 Our interactive workshops range from 60 mins 2.5 hours, depending on your needs…
be kind to mind is a 2.5 h0ur workshop which explores stress & how it manifests in the body. During this session your team will learn Stress reduction & self awareness techniques as well as gain a better understanding of mental health issues and the importance of self care.
Coaching techniques will be used to TAKE STAFF ON AN EXPERIECTIAL JOURNEY OF SELF AWARENESS, THE WAY WE THINK & THE MEANING OF A mindful practice.
we deliver meditation classes to businesses AND INDIVIDUALS.
OUR UNIQUE MEDITATION CLASSES ARE FOR ALL LEVELS AND INCORPORATE VALUABLE TOOLS TO WHICH DEEPNEN SELF AWARENSS.
Core Meditation IS A 60 minute class which focus on reconnecting you with your true self through meditation, visualisation and interactive self awareness tools.
Important things often get forgotten about when we are stressed, have little time or head space and THESE classES encourage you to get to know yourself again, think deeply about what you truly want and realign your core values with THE PERSON YOU ARE today
we ARRANGE SESSIONS onsite or offsite…you decide.
We can come to your establishment or organise an external location. Whatever works for you & your team…
therapy sessions and one-to-one stress reduction available
MERLY IS A QUALIFIED nlp THERAPIST AND MENTAL HEALTH FIRST AIDER. One-to-one therapy sessions are 60 mins and take place in north london or central london*
*location negotiable ( depending on availability and circumstance).
PRICES
be kind to mind intro workshop -2.5 hrs / MAX 16 PPl
£300*
(*excluding optional external location fee)
60 MIN ONE-TO-ONE Therapy sessioN
£60*
*PAY AS YOU GO OR BLOCK BOOKING AVAILABLE - CONTACT us FOR DETAILS
core meditation*
-
60MINS / MAX 20 PPl
£15 PP
*AVAILABLE AS A 4 WEEK COURSE OR SINGLE SESSION. CONTACT us FOR DETAILS