Group Executive Chef of Caravan Restaurants, Matt talks about the tough early years of his career. Heavily using drugs to help him cope with difficult personal issues and becoming a parent in a not so child- friendly environment.
Listen to Matt explain what Caravan do towards creating a burnout strategy within their business, how his story has shaped him to be the chef/mentor he is today and why he thinks that people should come before the food.
The Pilot Light Launch Party
Pilot Light has officially launched alongside Time to Change on Mental Health Awareness Week.
With words from Co-Founders, Doug Sanham and Andrew Clarke, listen to why the industry supports Pilot Light and the wonderful ways that others are already making a difference towards mental health in hospitality.
To learn more about Pilot Light or get involved, visit http://www.pilotlightcampaign.co.uk
Chef Director of Brunswick House, St Leonards and Founder of Pilot Light. Andrew talks to us about his own journey of recovery and how this has encouraged him to create his own campaign; supporting others in hospitality who are struggling with mental health issues.
Listen to Andrew discuss why placing your own happiness in others never works, how he feels about bullying and the shortage of chefs in the industry.
To learn more about Pilot Light or get involved, visit http://www.pilotlightcampaign.co.uk
This episode features Ayesha Kalaji, Senior Sous Chef at The Good Egg, Soho. Ayesha talks about her own journey with borderline personality disorder (BPD); how she manages it and what she has learnt along the way.
Tune in to hear how having an understanding workplace has helped her to flourish and the uphill climb she's endured whilst chasing the myth called perfection.
Head Chef Tom Ewer from Pizza East, Shoreditch explains the impact his brother in-law's suicide had on him and his family, as well as why he thinks more stories shared regarding the aftermath of suicide would be more beneficial to society than just the statistics.
Tune in to hear Tom also discuss honesty regarding our capabilities in the workplace and why gender and sexuality can't be pigeonholed.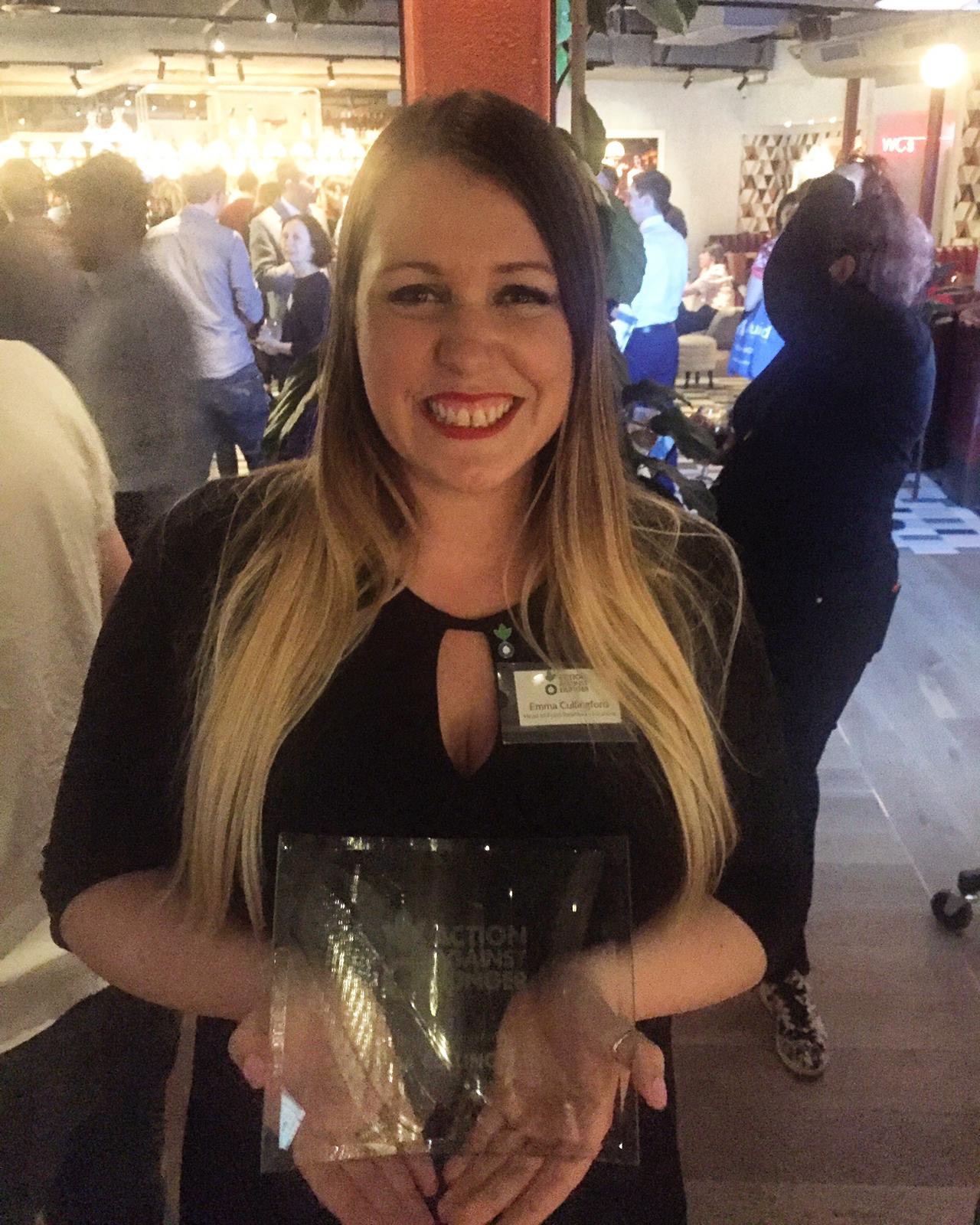 Episode 6: Emma Cullingford
Featuring former Head of Food Related Events for Action Against Hunger, Emma Cullingford.
Tragically 6 years ago, Emma's mum went missing and she wanted to honour her legacy by completing their co-written book and help lift the stigma around bipolar disorder.
Tune in to hear Emma's journey, how she dealt with the disappearance and grief of her mother as well as more about their book: All The Words.
Follow Emma on Instagram @emmacullingford to find out more about release/publish date.
A very open and honest account of how you can go from being a very well paid head chef…to losing it all and being homeless.
Chef Nic Day talks about his experience of living in a tent on Victoria Park in East London, how he deals with an addictive personality and despite everything - never losing his passion for cooking.
Episode 4:Natalia Ribbe - L.O.R
Listen to Natalia Ribbe from Ladies of Restaurants (L.O.R) talk about the demands (and rewards!) of hospitality.
We discuss how reducing our time on social media and increasing our time in talking therapy could be part of the solution to building a more confident sense of self.
Tom Cenci has done six and a half years as executive chef of renowned restaurant, Duck and Waffle. Tom's adventure continues as he moves on to other opportunities and he explains what life was like running the highest, 24 hour eatery in London (which is also open every day of the year).
We talk about taking career opportunities abroad and how anxiety doesn't just go away…it's how you deal with it.
Christmas Special - Part 2: The Lemon Tree Project
Created by Amanda Street, Fanny Houlette and Food Story Boy (Nathan Snoddon)…The Lemon Tree Project has landed.
Coach and author Amanda Street explains the aims of The Lemon Tree Project and why working alongside hospitality as well as personal experiences of suicide have been the catalyst to set up such a valuable project for the industry.
Listen to Amanda share why hospitality is one of the top three industries for suicide, reveal some important and heartbreaking statistics and hear about her work-in-progress book, 'Sleep On It'.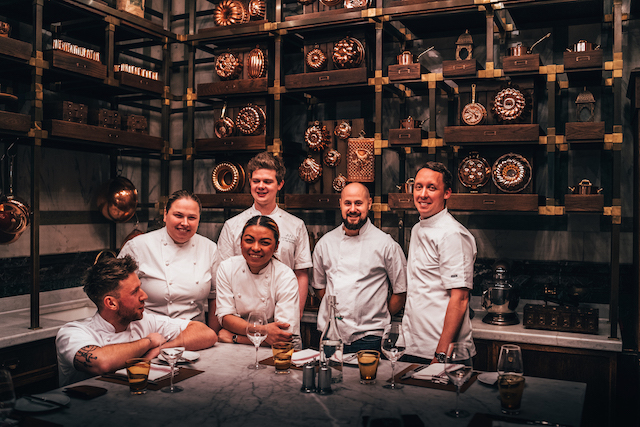 Christmas Special - Part 1: It's all about raising awareness!
On-the-night account of the charity event Good Food for Better Cause - created by Food Story Boy (Nathan Snoddon) from Food Story Media.
We speak to chefs such as Calum Franklin (Holborn Dining Room), Tom Cenci (former exec Duck & Waffle), Tom Booton (Alyn Williams), Kim Ratcharoen (Gordon Ramsay), Em Brightman (Murano) and Food Story Boy himself on why they are all so passionate about having the conversation and raising awareness. *
*Warning - Background noise of real people having real fun included!
Episode 2: Mandy Yin -Sambal Shiok
London's laksa queen Mandy Yin from Sambal Shiok talks about her experience of burnout and mental unhealthiness. She explains how her love for Malaysian food helped her to recover as well as pursue a rewarding career.
We discuss the transition from street food to restaurant owner and how she tries to create a content, sustainable working environment for her staff and oneself.
Episode 1: Nick Gibson - The Drapers Arms
Nick Gibson from The Drapers Arms in Islington, discusses his open email to staff regarding their mental well-being and trying to cultivate a more honest as well as understanding environment towards mental health issues…as he believes nobody should suffer in silence.
Speaking openly about his own mental health, the rewards /challenges of running a busy, reputable pub; Nick also talks about his own self care and why he is so passionate about the charity work which he and The Drapers Arms get involved in.