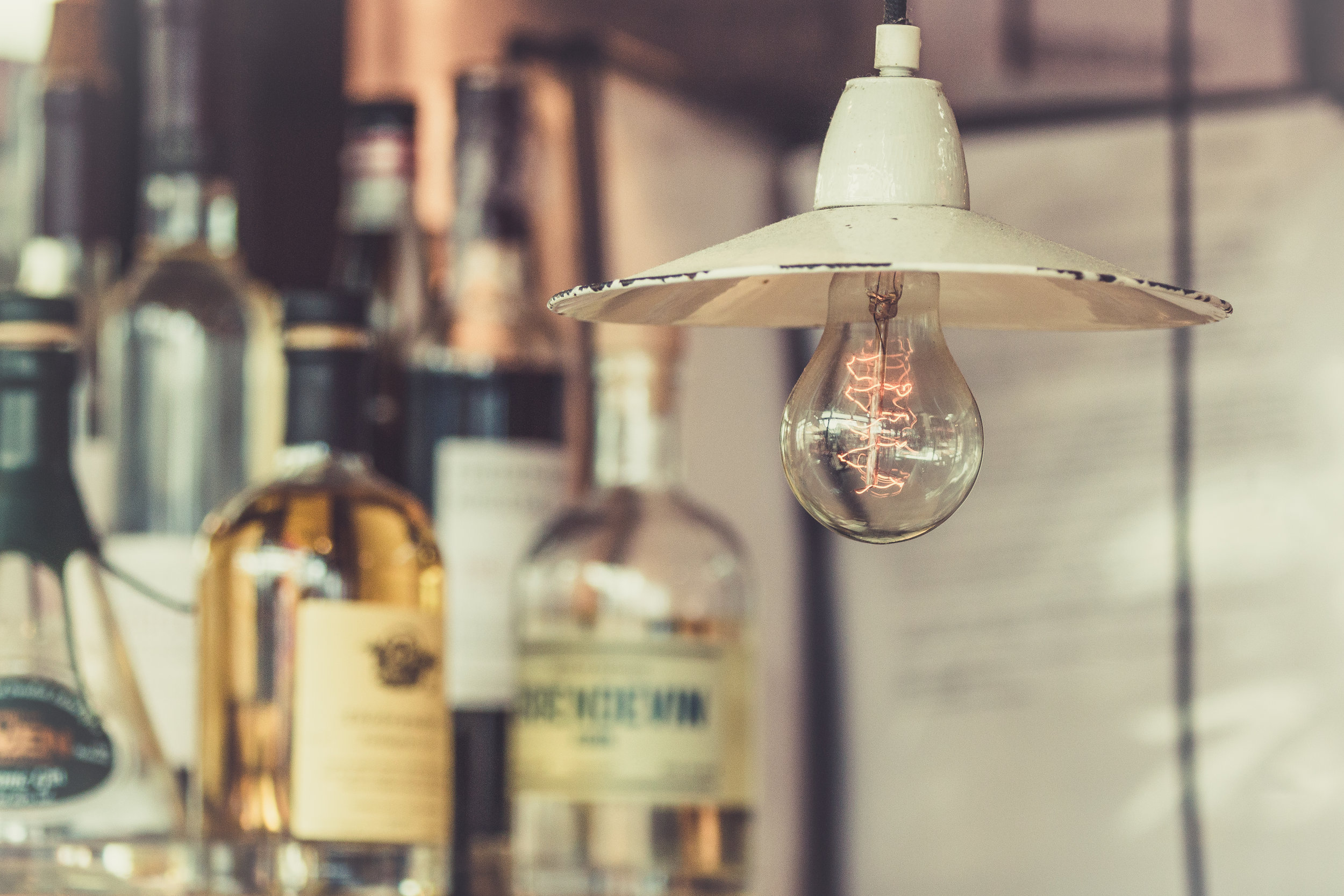 Whether it's a bar or restaurant, front of house, back of house or head office , we are happy to guide you and your team.
We want to educate staff on what stress is, how to identify it and better ways to cope.
Our Introduction to Stress Reduction, Mindfulness and Mental Health class is perfect for giving staff the knowledge without over complicating it.
Our classes can be held offsite or onsite…you decide.
We are to come to your establishment or organise an external location. Whatever works for you and your team!
The right knowledge empowers others to help themselves and find what works.
…and we can help them to get there by showing them different ways to reduce their stress as not one techniques fits all.
Each workshop is 90 minutes long and for a maximum of 15 people
Both our introductory class and 4 week course are 90 mins and entail staff interaction as well as time for self reflection.
One-to-one stress reduction and mindfulness classes also available.
For a more personal experience, we offer one-to-one sessions for employers and employees.
Fees
Introduction to Stress Reduction, Mindfulness & Mental Health onsite* - £300 (max 15 ppl)
One-to-one Stress Reduction and Mindfulness onsite* - £70
(*additional fee for external location sourced by Me, Myself in Mind)